CASTLE CHRIZWIZ GRAFIX
My son the Chrizwiz, (A.K.A. Chris), (8 and 3/4 years old), taught me how to make tiled backgrounds and buttons. These are our first attempts.
You can take one if you like it, they're free to use.
It's not necessary, but it would be nice if you could link back to us. If you choose to, please use our banner:



and link it to "http://chrizwiz.tripod.com/ccgrafix/bgs/page1.html". We thank you.

Come back from time to time and see what's new, we're going to keep practicing.
1

2

3

4

5

6

7

8

9

10

11

12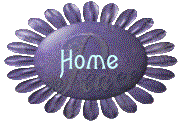 13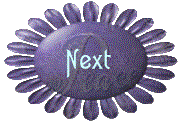 14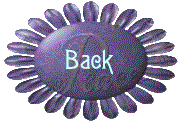 15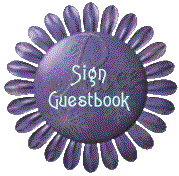 16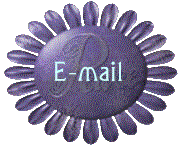 17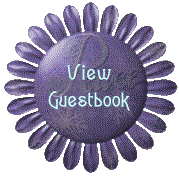 18

21

22

23

24

25

26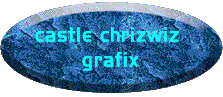 &nbsp

Homepage / ChrizArt / Firewing's Lair / ChrizFish /

Castle Chrizwiz Grafix: backgrounds / Castle Chrizwiz Grafix: buttons

&nbsp